Here we'd like to share with you SKP-900 key programmer can add new key for Mitsubishi Pajero in just one minute! It's amazing and please read down below steps.
Step1. Start SKP-900 SKP900 then choose "Immobilizer"→ "Mitsubishi"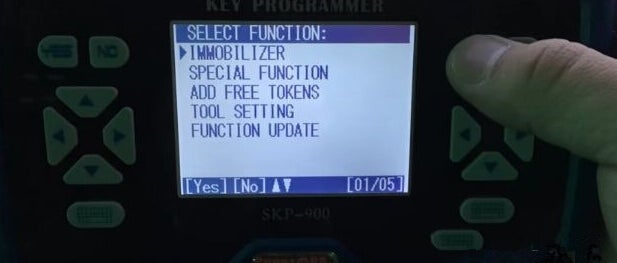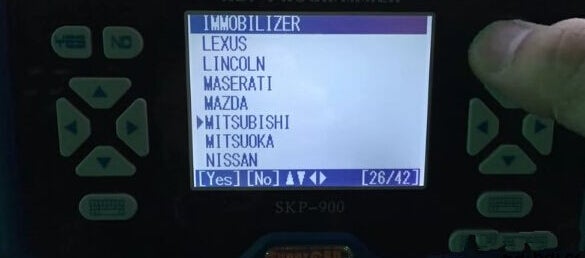 Step2. Choose "System Type" and "Type 1" and "IMMO System". Next is to turn on the ignition.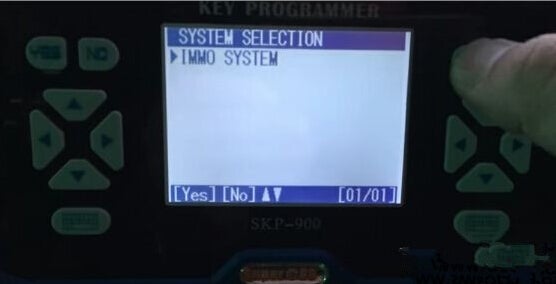 Step3. Choose "Key Adapt" and input the authorize code.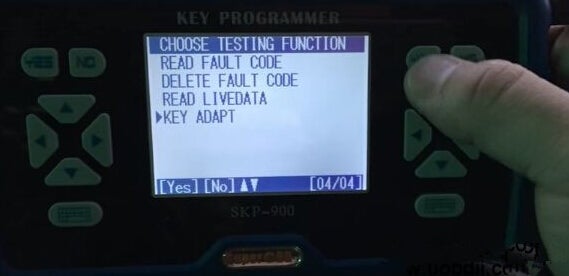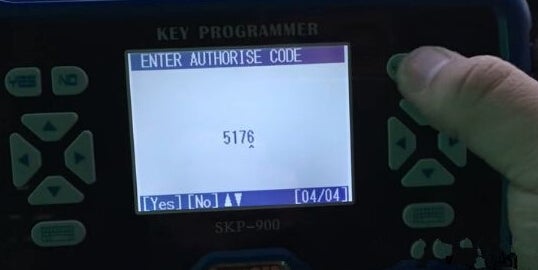 It will show "Key Program Success". Press YES button and insert the new key in 5 seconds then turn ignition on.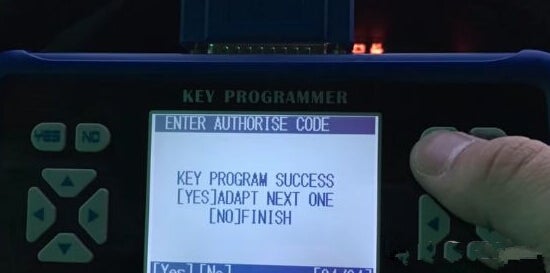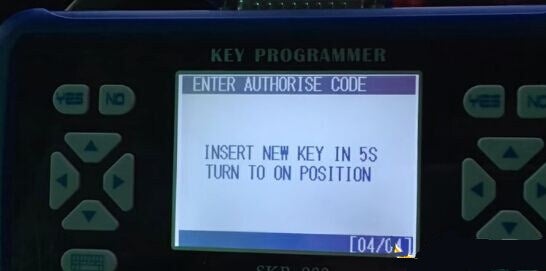 And SuperOBD SKP900 now make new key for Mitsubishi Pajero successfully in 1 minute!
Hope it can help you !